Used Honda Accord for Sale near Manassas, VA

When searching for a pre-owned vehicle, the world is your oyster. However, if you place high value on dependability and longevity, you'll be hard-pressed to find a model that can top the Honda Accord. Given this ride's popularity throughout the years, we proudly carry a generous selection of used options at our various dealerships in the Pohanka Auto Group! Feel free to explore your options on your website, then visit the location closest to you to test drive your top contenders.
Why Choose the Honda Accord?
With so many different sedans out on the road, you might be wondering what makes the Honda Accord stand out. First and foremost, pre-owned Accords are amongst the most dependable used cars on the market, so you can feel confident that the model you take home will be in it for long haul. In a recent test, Consumer Reports ranked the Accord as one of the most reliable cars of the decade1, proving that research supports this claim. Additionally, the 2018 Accord received a Best Retained Value Award from Edmunds2, which indicates that recent iterations are also up to the task!
Online Research
Are you ready to discover what sort of used Honda Accord sedans are waiting for you at Pohanka? Before you jump into your car, head up to the Search Used menu near the top of the page and sort your options to only display this make and model. From here, you can continue to add filters if you have your heart set on a certain color, trim, year, mileage, or fuel economy, or you may simply scroll through everything in stock at the moment. After viewing the included photos and examining the specs, make sure you confirm the availability of any potential matches and schedule them for a test drives.
Trustworthy Maintenance
Although Honda vehicles are undoubtedly built to last, you'll be able to keep your new-to-you Accord running in top condition for a long time by staying up to date with its routine maintenance. This is where our Service Department comes into play! Whether you just need a quick oil change or the full works, we'll be ready to take care of things in a professional and efficient manner. For your convenience, most of our locations are open seven days a week, so you can visit us for repairs whenever it works for you. Additionally, you'll never have to make an appointment! For a list of Pohanka service benefits, visit one of our locations for yourself and speak to a friendly staff member.
If you've been seeking a used Honda Accord for sale near Manassas, VA, make the Pohanka Auto Group your next and final stop. From our expansive inventory to our helpful team, we have what it takes to make your next vehicle purchase streamlined and stress-free from beginning to end.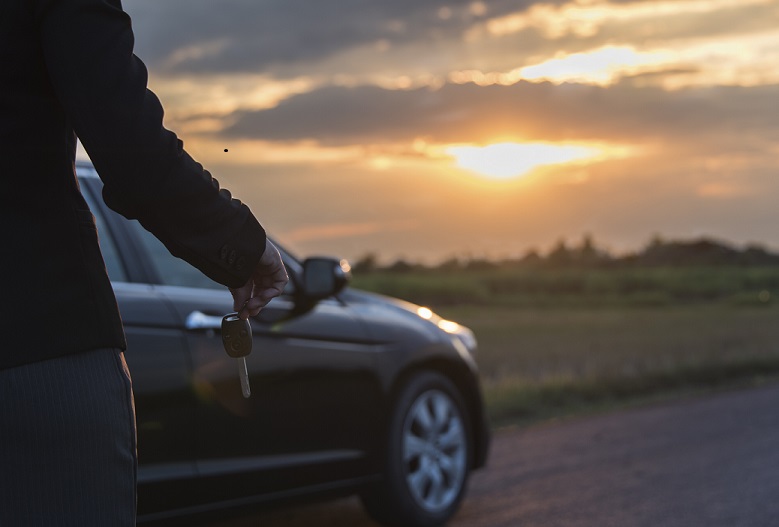 Testimonials
GOOGLE
7-11-2020
GOOGLE
7-11-2020
GOOGLE
7-10-2020
GOOGLE
7-9-2020
GOOGLE
7-9-2020
GOOGLE
7-9-2020
GOOGLE
7-9-2020
GOOGLE
7-8-2020
GOOGLE
7-8-2020
GOOGLE
7-8-2020
GOOGLE
7-5-2020
GOOGLE
7-4-2020
GOOGLE
7-4-2020
GOOGLE
7-4-2020
GOOGLE
7-2-2020
GOOGLE
7-2-2020
GOOGLE
7-2-2020
GOOGLE
7-2-2020
GOOGLE
7-1-2020
GOOGLE
7-1-2020
GOOGLE
7-1-2020
GOOGLE
6-30-2020
GOOGLE
6-30-2020
GOOGLE
6-29-2020
GOOGLE
6-29-2020
GOOGLE
6-29-2020
GOOGLE
6-29-2020
GOOGLE
6-27-2020
GOOGLE
6-26-2020
GOOGLE
6-26-2020
GOOGLE
6-25-2020
GOOGLE
6-25-2020
GOOGLE
6-24-2020
GOOGLE
6-24-2020
GOOGLE
6-24-2020
GOOGLE
6-24-2020
GOOGLE
6-24-2020
GOOGLE
6-23-2020
GOOGLE
6-23-2020
GOOGLE
6-22-2020
GOOGLE
6-22-2020
GOOGLE
6-22-2020
GOOGLE
6-22-2020
GOOGLE
6-22-2020
GOOGLE
6-22-2020
GOOGLE
6-21-2020
Read More