Washington D.C. and Federal Tax Credits for Electric Vehicles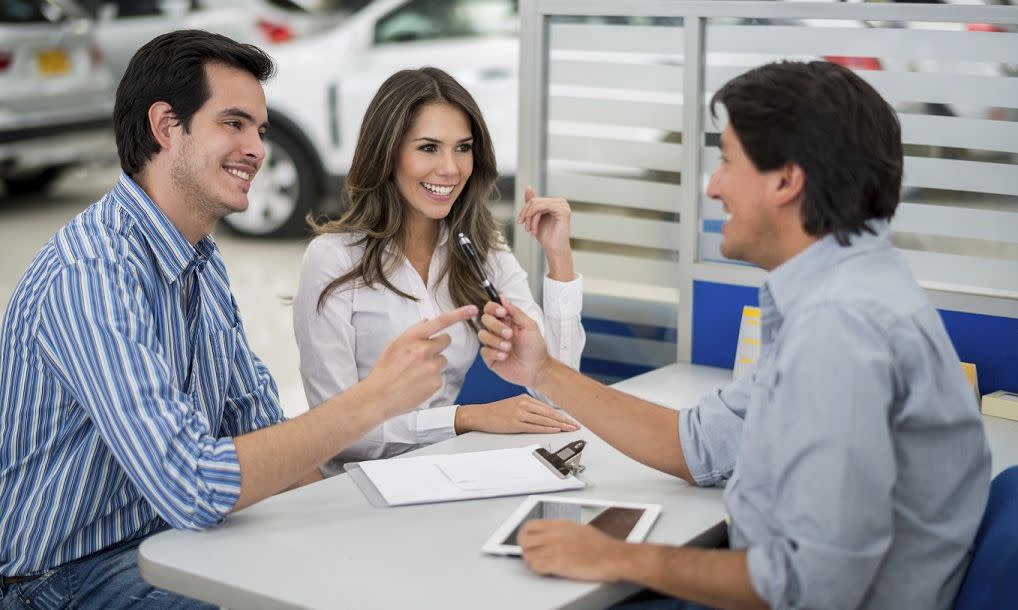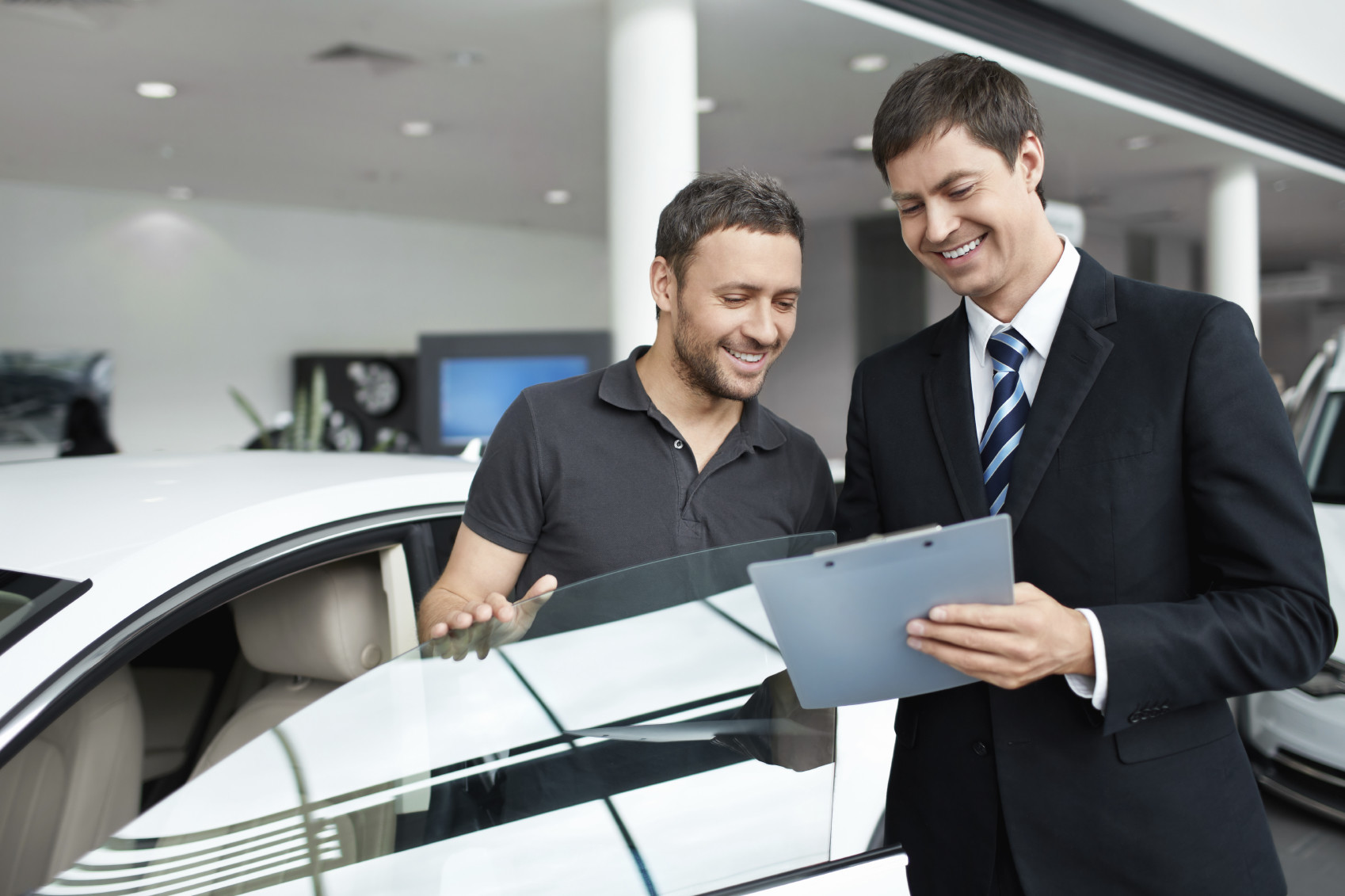 Sales Hours
571-748-5073
| | |
| --- | --- |
| Monday | 9:00 am - 9:00 pm |
| Tuesday | 9:00 am - 9:00 pm |
| Wednesday | 9:00 am - 9:00 pm |
| Thursday | 9:00 am - 9:00 pm |
| Friday | 9:00 am - 9:00 pm |
| Saturday | 9:00 am - 7:00 pm |
| Sunday | 12:00 pm - 5:00 pm |
Electric vehicles are amazing not just because you'll stop spending money on gas or because they help contribute to a healthy environment. If those two things weren't enough, the government essentially gives you money to buy one! There are a couple tax exemptions and credits in Washington D.C., and we'll explain them below. When you're ready to come try one out, make the trip east of the Potomac River to visit your friends at Pohanka. If you're not quite ready to drive out here but you still have some questions, let us know via the contact form below.
State Tax Credits
Buying not just electric vehicles, but any vehicle that has a fuel rating that meets or exceeds 40 MPG will allow you to exempt it from your taxes1. That'll really come back to reward you when tax season rolls around! If you're not exactly sure whether a vehicle is eligible for this exemption or not, visit the District of Columbia website or just talk to our experienced and knowledgeable staff. Businesses are also eligible for major tax credits if they construct alternative fuel infrastructure. For example, if you install a residential electric vehicle charging station, you'll receive a tax credit of up to $1,0001. If this interests you or anyone you know, direct them to the Office of Tax and Revenue's website.
Federal Tax Credits
If you purchase an electric vehicle, you're also eligible for Federal Tax Credits up to $7,500! To be more specific, you'll be eligible for a credit that ranges between $2,500 and $7,500, depending on the vehicle's size and battery capacity. This is a limited credit, which is why it's important that you consider closing a deal as quickly as possible. Once 200,000 electric vehicles have been sold, no one else will be eligible for this fantastic credit. To claim the credit, just complete IRS Form 8936, Qualified Plug-In Electric Drive Motor Vehicle Credit.
Searching for an Electric Vehicle
We make it so easy to find an electric vehicle at Pohanka. Click on the Search New tab above, then click on the Electric and Hybrid Vehicles link. You'll then find yourself on a search results page, and you can continue to refine your search by using the menus on the left side of the screen. Limit your selection by various criteria like body styles, makes, colors, and more. If you're interested in one, use the Confirm Availability, Request Information, and Get ePrice buttons to proceed in the next step. Additionally, you can take care of much of the financing process just by clicking on the Get Pre-Approved and Value Your Trade buttons to the right of a vehicle's picture. In a few minutes, you'll have a car loan waiting for you when you come stop by for a test drive. We'll go over the credits in person if you're confused, so don't hesitate to ask our staff any questions.
Ready to try some electric vehicles? If you have more questions about Washington D.C. and federal tax credits for electric vehicles, come to Pohanka and talk to our staff. Come by during our extended hours!
Testimonials
GOOGLE
3-17-2020
GOOGLE
3-14-2020
GOOGLE
3-12-2020
GOOGLE
3-12-2020
GOOGLE
3-12-2020
GOOGLE
3-10-2020
GOOGLE
3-7-2020
GOOGLE
3-4-2020
GOOGLE
2-27-2020
GOOGLE
2-26-2020
"17 February 2020, Pohanka Service"
DEALERRATER
2-19-2020
GOOGLE
2-18-2020
GOOGLE
2-18-2020
GOOGLE
2-17-2020
GOOGLE
2-16-2020
GOOGLE
2-16-2020
GOOGLE
2-15-2020
Amad Tariq and Pohanka
EDMUNDS
2-14-2020
GOOGLE
2-14-2020
GOOGLE
2-14-2020
GOOGLE
2-13-2020
GOOGLE
2-8-2020
GOOGLE
2-7-2020
GOOGLE
2-5-2020
GOOGLE
2-1-2020
GOOGLE
1-31-2020
GOOGLE
1-30-2020
GOOGLE
1-30-2020
Professional and low pressure.
EDMUNDS
1-27-2020
GOOGLE
1-25-2020
GOOGLE
1-23-2020
GOOGLE
1-21-2020
GOOGLE
1-21-2020
GOOGLE
1-19-2020
GOOGLE
1-18-2020
GOOGLE
1-17-2020
GOOGLE
1-13-2020
GOOGLE
1-12-2020
GOOGLE
1-10-2020
GOOGLE
1-8-2020
GOOGLE
1-7-2020
Great Experience
CARS
1-6-2020
GOOGLE
1-3-2020
Read More
Make sure to check with a tax or financial advisor to confirm your eligibility for these benefits and learn more about available rebates in your state.
The information on this page should not be viewed as an official or legally binding document. Other requirements or exceptions may apply. For more detailed information, please consult an IRS tax representative and/or official IRS publications.
1 https://www.energy.gov/eere/electricvehicles/electric-vehicles-tax-credits-and-other-incentives