We Buy Cars in Chantilly, VA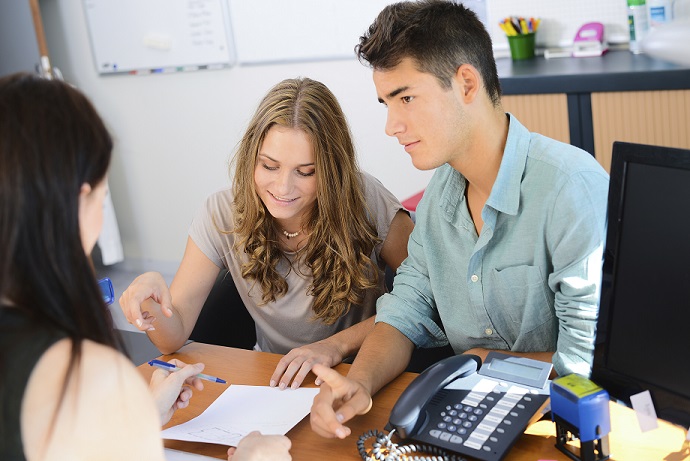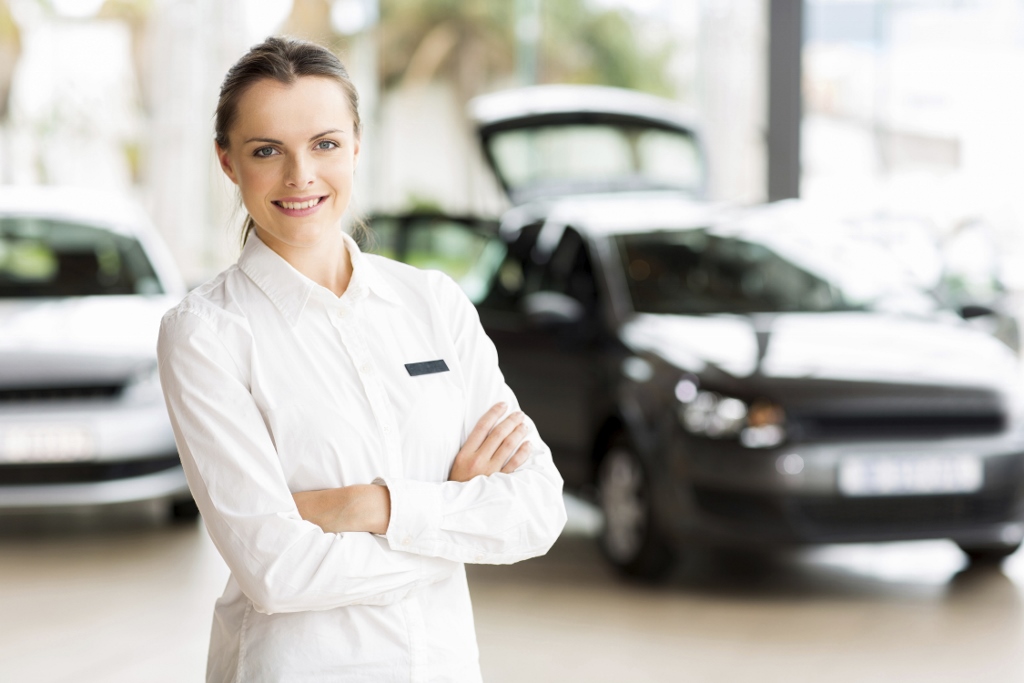 As you're likely well aware, the Pohanka Automotive Group is your go-to source for automotive sales and service, but did you also know that we buy cars from customers like you? That's right! In order to keep our used vehicle lots fully-stocked with quality models, we obtain rides through direct sales and trades, so if you're looking to part with yours, pay us a visit! We have some handy online tools to help you get started.
Sell to Us!
If you don't want to deal with the stress and hassle of selling a vehicle on your own, why not work with our trusted dealership family? By selling your car to us, you won't have to worry about a check bouncing, a deal falling through at the last minute, or having to meet strangers in person to complete the transaction. During your visit to our showroom, you'll feel at ease as our team handles the paperwork and gives you a fair offer for your unwanted set of wheels. Plus, if you're hoping to use these funds to buy another ride, we make trade-ins a breeze, too!
Preparing Your Vehicle
Before proceeding to our website's resources, we'd like to first point out the advantages of preparing your ride to be sold. Although we'll buy just about any vehicle provided that it's in good working order, addressing its mechanics and appearance could help you get even more out of this transaction. Therefore, you might want to consider having some basic maintenance completed, such as a battery test and oil change. Additionally, if the cabin upholstery has seen better days or a headlight is out, it might be wise to fix these minor issues. You can even bring it over to our Service Department for exceptional care!
Looking To Sell Your Car Online?
Ready to see what your car is worth? If so, choose either the Sell Us Your Vehicle or Value Your Trade link under the Search Used menu tab above. For the most part, these two forms require much of the same information, including how to contact you and pertinent details about your car. After completing the required fields, you'll learn how much your ride is worth! Both tools also give you the option to upload a walk-around video or photos to assist our staff with determining the true value, so you can walk away with an agreeable appraisal. Then, simply give us a call to schedule an appointment and complete the transaction.
If you're looking to work with the experts at the Pohanka Automotive Group, then you'll be excited to hear that we buy cars in Chantilly, VA. In the meantime, don't hesitate to contact us if you have any questions—we're here to assist!
Testimonials
GOOGLE
7-9-2020
GOOGLE
7-9-2020
GOOGLE
7-8-2020
GOOGLE
7-8-2020
GOOGLE
7-8-2020
GOOGLE
7-5-2020
GOOGLE
7-4-2020
GOOGLE
7-4-2020
GOOGLE
7-4-2020
GOOGLE
7-2-2020
GOOGLE
7-2-2020
GOOGLE
7-2-2020
GOOGLE
7-2-2020
GOOGLE
7-1-2020
GOOGLE
7-1-2020
GOOGLE
7-1-2020
GOOGLE
6-30-2020
GOOGLE
6-30-2020
GOOGLE
6-29-2020
GOOGLE
6-29-2020
GOOGLE
6-29-2020
GOOGLE
6-29-2020
GOOGLE
6-27-2020
GOOGLE
6-26-2020
GOOGLE
6-26-2020
GOOGLE
6-25-2020
GOOGLE
6-25-2020
GOOGLE
6-24-2020
GOOGLE
6-24-2020
GOOGLE
6-24-2020
GOOGLE
6-24-2020
GOOGLE
6-24-2020
GOOGLE
6-23-2020
GOOGLE
6-23-2020
GOOGLE
6-22-2020
GOOGLE
6-22-2020
GOOGLE
6-22-2020
GOOGLE
6-22-2020
GOOGLE
6-22-2020
GOOGLE
6-22-2020
GOOGLE
6-21-2020
GOOGLE
6-20-2020
GOOGLE
6-20-2020
GOOGLE
6-19-2020
GOOGLE
6-19-2020
GOOGLE
6-19-2020
Read More