We Will Buy Your Car near Washington, DC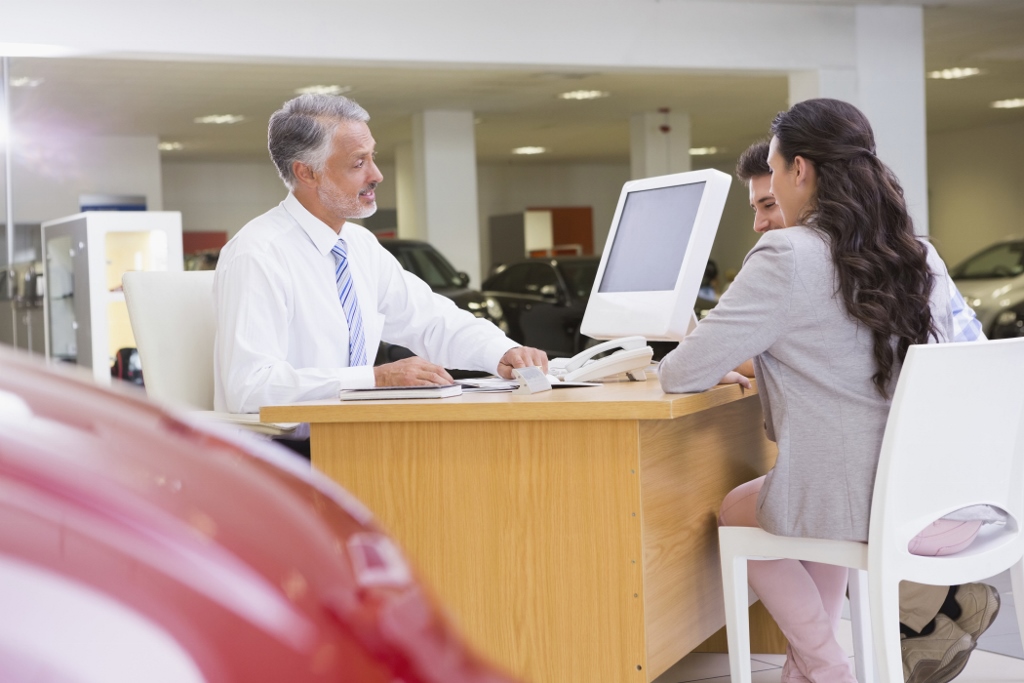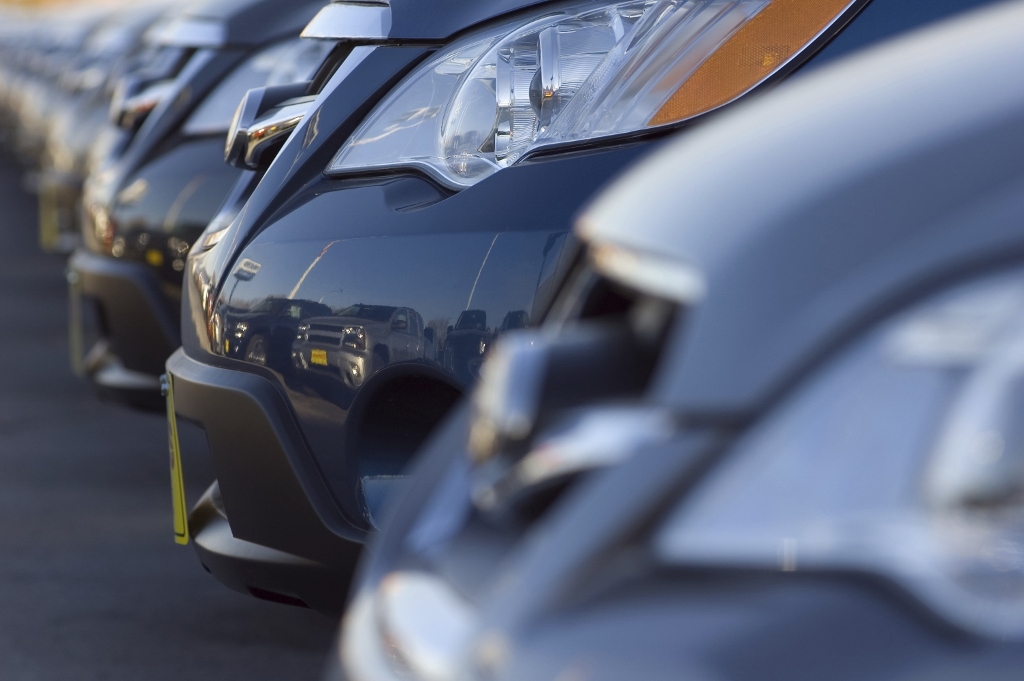 Why hold on to an unused and unwanted set of wheels when you could instead sell it for cash? That's right, here at the Pohanka Auto Group, we want to buy your car even if you don't buy one of ours, so you can line your pockets with some extra green. We're always looking to expand our pre-owned inventory, so feel free to get an appraisal and see how much you stand to gain by parting with your old car.
Selling Privately vs. Selling to a Dealer
Nowadays, it's seemingly easy for just about anyone to create an online listing for the vehicle that they're looking to get rid of, thanks to the proliferation of marketplaces, forums, and other local platforms on the web. However, while this step might be easier than it used to be, you'll still be responsible for managing viewings, haggling over the price, properly completing the title transfer, and other tasks, which might cause a few headaches. When you choose to work with a dealer like Pohanka, our professional sales staff will give a competitive offer up front and complete the paperwork on your behalf, so you get your cash in little as one day with much less stress!
Get Cash For Your Car
In addition to taking much of the hassle of a vehicle sale off your hands, Pohanka also makes it easier than ever before to unlock your vehicle's potential, so you can see what it's worth before committing to a visit. Get started by navigating over to the Sell Us Your Vehicle link, located under both the new and used inventory tabs above. In order to receive a preliminary estimate, simply tell us your ride's make, model, year, mileage, and condition. Using this information, we'll come up with an initial offer and reach out to make an appointment if you'd like to proceed. Feel free to include some photos or a video too!
Maximizing Your Offer
Although we'll typically buy just about any set of wheels, you can increase your chances of receiving top dollar for your vehicle by taking a few steps to improve its look. For example, if the upholstery has seen better days, consider having the interior reconditioned to remove any unsightly stains and tears. Furthermore, give some thought to replacing broken components, like the windshield wipers or front headlights, to ensure that it puts its best foot forward when the time comes for an in-person examination. Of course, these measures are by no means necessary, so there's no need to feel pressured if you simply want to make space in your garage.
Visit Pohanka Auto Group today with your surplus vehicle and we will buy your car near Washington, DC. Before you know it, you'll be walking out of the dealership with a check in your hands. Contact us today to speak with a staff member!
Testimonials
GOOGLE
7-4-2020
GOOGLE
7-2-2020
GOOGLE
7-2-2020
GOOGLE
7-2-2020
GOOGLE
7-2-2020
GOOGLE
7-1-2020
GOOGLE
7-1-2020
GOOGLE
7-1-2020
GOOGLE
6-30-2020
GOOGLE
6-30-2020
GOOGLE
6-29-2020
GOOGLE
6-29-2020
GOOGLE
6-29-2020
GOOGLE
6-29-2020
GOOGLE
6-27-2020
GOOGLE
6-26-2020
GOOGLE
6-26-2020
GOOGLE
6-25-2020
GOOGLE
6-25-2020
GOOGLE
6-24-2020
GOOGLE
6-24-2020
GOOGLE
6-24-2020
GOOGLE
6-24-2020
GOOGLE
6-24-2020
GOOGLE
6-23-2020
GOOGLE
6-23-2020
GOOGLE
6-22-2020
GOOGLE
6-22-2020
GOOGLE
6-22-2020
GOOGLE
6-22-2020
GOOGLE
6-22-2020
GOOGLE
6-22-2020
GOOGLE
6-21-2020
GOOGLE
6-20-2020
GOOGLE
6-20-2020
GOOGLE
6-19-2020
GOOGLE
6-19-2020
GOOGLE
6-19-2020
GOOGLE
6-19-2020
GOOGLE
6-19-2020
GOOGLE
6-19-2020
GOOGLE
6-18-2020
GOOGLE
6-18-2020
GOOGLE
6-18-2020
GOOGLE
6-18-2020
Read More