When Should I Get My Oil Changed?
You've probably heard numerous sources talking about how important oil changes are for the health of your vehicle. But, like so many other routine maintenance appointments, it's easy to procrastinate or simply lose track of when the oil was last checked. Here at The Pohanka Auto Group, we want to help by providing a few tips. Then, come and let our Service Department ensure your car, truck, SUV, or minivan gets the attention it deserves!
Dashboard Warning Light
If you're wondering how to know when to get an oil change, the most obvious signal will be a warning in your instrument gauge. It is usually an icon that looks like an old fashioned spout or a container with a drip mark. The thing to keep in mind is that when you see this warning light it often means that your vehicle's oil supply is dangerously low -- head over to your local service bay as soon as possible to minimize engine damage.
General Timeline
To avoid this kind of situation there are a few other ways you can monitor your car's oil supply and know ahead of time when it will be time for an oil change. The first step is to check your Owner's Manual. It will have a recommended mileage timeline depending on the engine and drivetrain. You'll also want to factor any extreme driving conditions, such extended periods of driving in the heat, towing large loads, or a daily commute in stop-and-go traffic. If any of the above sound like they factor into your lifestyle, considering getting an oil change between 500 and 1,000 miles earlier than what the Owner's Manual states. To make it easier, many customers choose to come in every six months, as this covers most vehicles and driving styles without becoming a nuisance to your schedule. You can always use our Ask a Tech form if you have any questions!
Look Under the Hood
For those who are willing to pop open the hood and get hands-on, you can also do a personal check of the oil levels. Locate the oil container and pull out the dipstick, clean it out with a paper towel, and the place it back in. Remove it a second time and observe where the oil leaves a residue mark. You want to see indication of oil above the lower tick mark or the 'L'. Anything below that means an oil change is in order. Also, take a moment observe the quality of the oil. Any signs of dirt or debris can spell trouble for your engine, so even if you have enough oil, consider getting an oil change to ensure it's clean and won't cause corrosion.
When should I get my oil changed? We're ready to answer any and all of your vehicle-related questions here at The Pohanka Auto Group!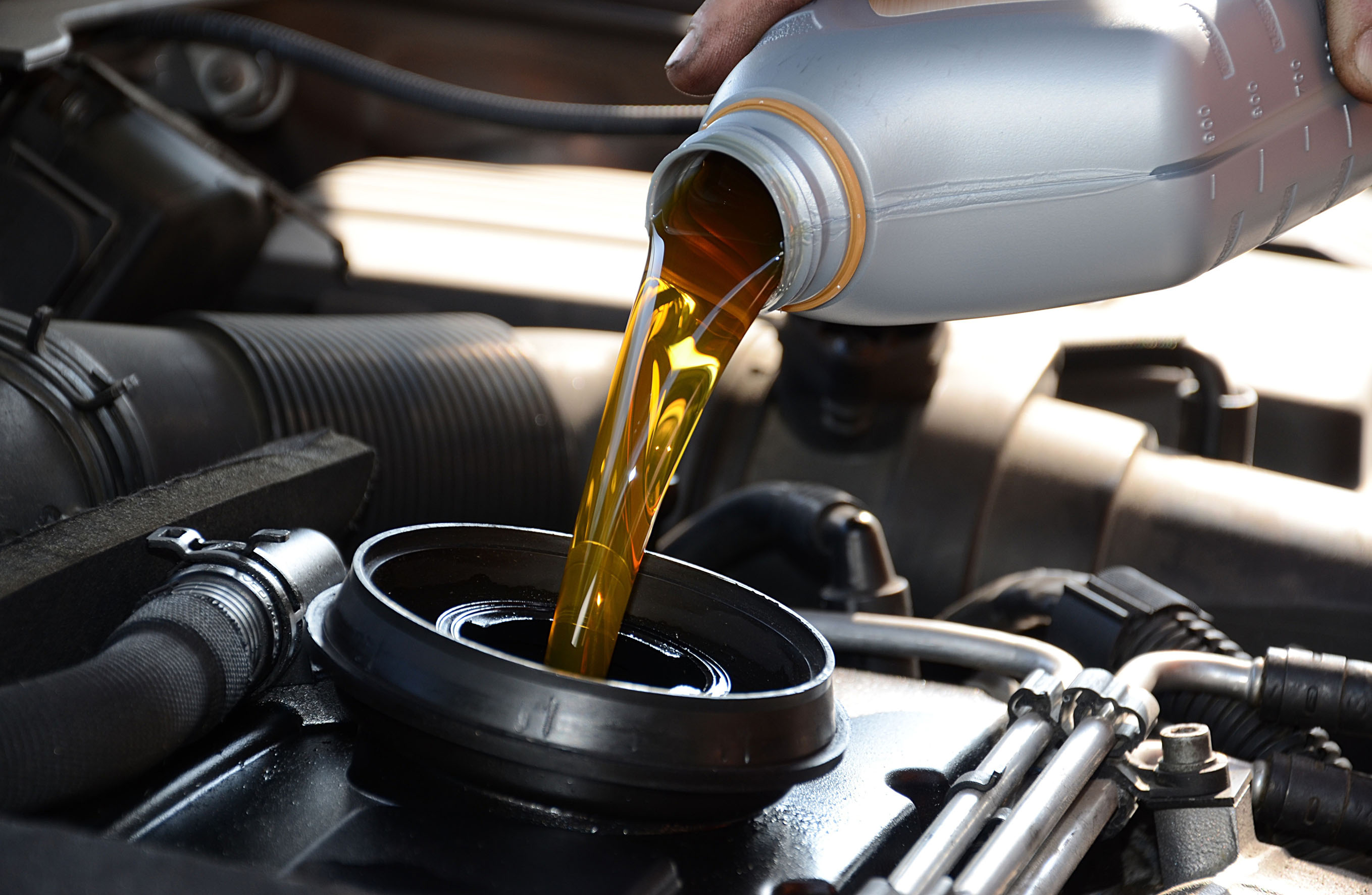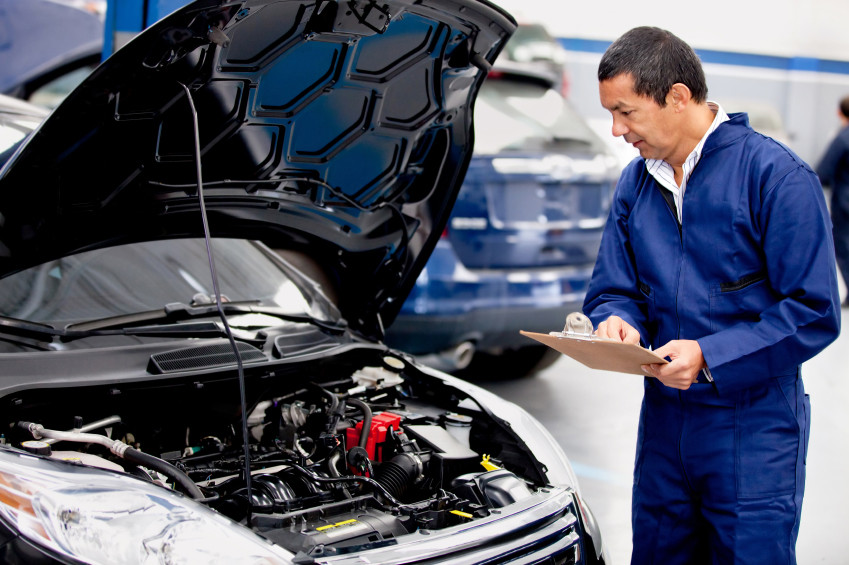 Testimonials
GOOGLE
7-2-2020
GOOGLE
7-1-2020
GOOGLE
7-1-2020
GOOGLE
7-1-2020
GOOGLE
6-30-2020
GOOGLE
6-30-2020
GOOGLE
6-29-2020
GOOGLE
6-29-2020
GOOGLE
6-29-2020
GOOGLE
6-29-2020
GOOGLE
6-27-2020
GOOGLE
6-26-2020
GOOGLE
6-26-2020
GOOGLE
6-25-2020
GOOGLE
6-25-2020
GOOGLE
6-24-2020
GOOGLE
6-24-2020
GOOGLE
6-24-2020
GOOGLE
6-24-2020
GOOGLE
6-24-2020
GOOGLE
6-23-2020
GOOGLE
6-23-2020
GOOGLE
6-22-2020
GOOGLE
6-22-2020
GOOGLE
6-22-2020
GOOGLE
6-22-2020
GOOGLE
6-22-2020
GOOGLE
6-22-2020
GOOGLE
6-21-2020
GOOGLE
6-20-2020
GOOGLE
6-20-2020
GOOGLE
6-19-2020
GOOGLE
6-19-2020
GOOGLE
6-19-2020
GOOGLE
6-19-2020
GOOGLE
6-19-2020
GOOGLE
6-19-2020
GOOGLE
6-18-2020
GOOGLE
6-18-2020
GOOGLE
6-18-2020
GOOGLE
6-18-2020
GOOGLE
6-18-2020
GOOGLE
6-17-2020
GOOGLE
6-16-2020
GOOGLE
6-16-2020
Read More