Why Service at the Dealership near Arlington, VA?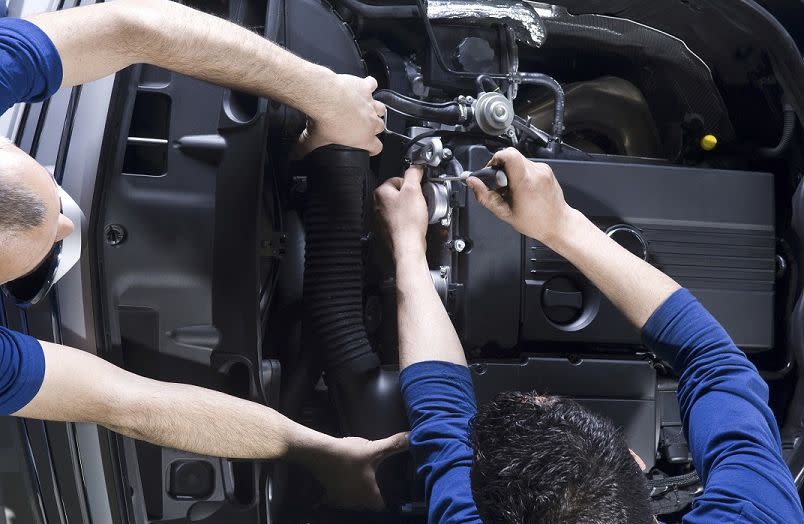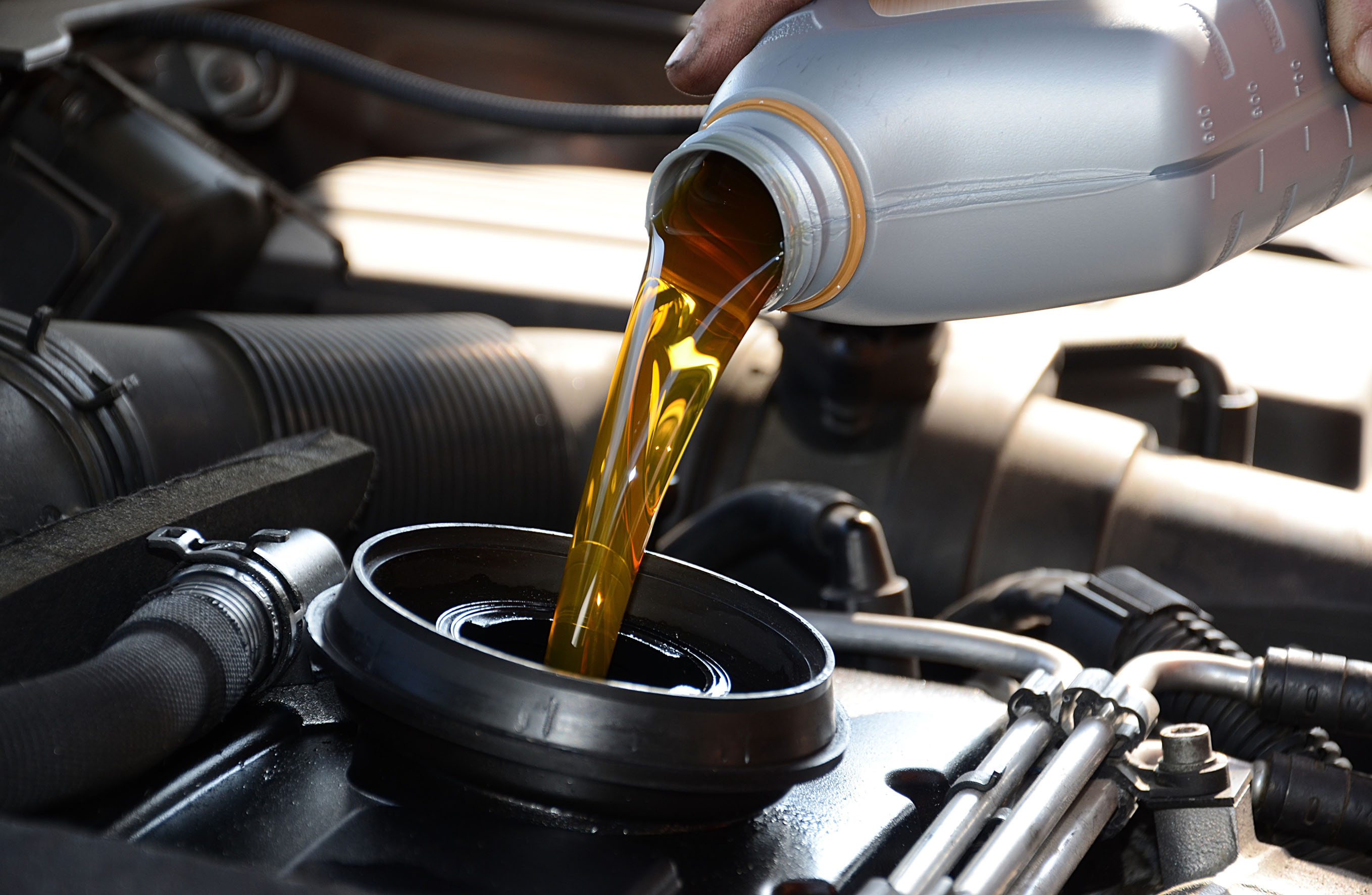 Whether you and your trusty vehicle have been together for years or only a short period of time, it still deserves the highest degree of care possible. Therefore, before you head over to the local garage for your ride's next oil change or brake check, consider the benefits of having it serviced at the dealership by the Pohanka Automotive Group. We're here to bring you up to speed, so you know just how much you stand to gain by visiting us!
Updated Website
To begin, we strive to make your visit with us as pleasurable and accommodating as possible. This starts with our easy-to-use website! When you're browsing one of our dedicated dealership webpages, you'll find an assortment of links and resources beneath the corresponding Service dropdown. For instance, you can take a look at our current service specials, request recall information about your specific model, read informative articles, and much more. With other service providers, you'll be lucky if they have a basic, outdated site that may or may not offer correct information regarding their services and hours. With us, you'll always be kept in the loop!
Modern Facilities
The Pohanka family of dealerships actually started off as an auto service provider before expanding to selling vehicles a bit later. As a result, top-notch repairs and maintenance are in our blood! This is clearly evidenced by our commitment to providing modern solutions and amenities for you and your vehicle. When you visit our locations, you'll find a vast number of service bays that allow us to accommodate more vehicles and have quicker turnaround times. Moreover, while we're on the job, you can sit back and relax in our upscale customer lounges that include generous features, such as free WiFi, gourmet coffee, refreshments, HDTVs, and so much more. If you visit somewhere else, you might be lucky if they have a stale pot of coffee.
Certified Technicians
When it comes down to it, one of the most important aspects of automotive maintenance is the person performing the actual repairs. No matter your vehicle's make, model, or year, you can feel confident that the individual working on your ride knows what they're doing. This is because our staff goes through hours of training to become certified professionals, rendering us more able to tackle complex jobs and extensive repairs. Though independent shops might have knowledgeable mechanics, there's no guarantee that they can offer the same degree of expertise as what you'll have with us.
So, why service at the dealership near Arlington, VA? With the Pohanka Automotive Group, you can be confident that our team will know what to do. In the meantime, you'll be cozy and relaxed while we're on the job. Visit one of our Service Departments today to see for yourself!
Testimonials
GOOGLE
7-4-2020
GOOGLE
7-2-2020
GOOGLE
7-2-2020
GOOGLE
7-2-2020
GOOGLE
7-2-2020
GOOGLE
7-1-2020
GOOGLE
7-1-2020
GOOGLE
7-1-2020
GOOGLE
6-30-2020
GOOGLE
6-30-2020
GOOGLE
6-29-2020
GOOGLE
6-29-2020
GOOGLE
6-29-2020
GOOGLE
6-29-2020
GOOGLE
6-27-2020
GOOGLE
6-26-2020
GOOGLE
6-26-2020
GOOGLE
6-25-2020
GOOGLE
6-25-2020
GOOGLE
6-24-2020
GOOGLE
6-24-2020
GOOGLE
6-24-2020
GOOGLE
6-24-2020
GOOGLE
6-24-2020
GOOGLE
6-23-2020
GOOGLE
6-23-2020
GOOGLE
6-22-2020
GOOGLE
6-22-2020
GOOGLE
6-22-2020
GOOGLE
6-22-2020
GOOGLE
6-22-2020
GOOGLE
6-22-2020
GOOGLE
6-21-2020
GOOGLE
6-20-2020
GOOGLE
6-20-2020
GOOGLE
6-19-2020
GOOGLE
6-19-2020
GOOGLE
6-19-2020
GOOGLE
6-19-2020
GOOGLE
6-19-2020
GOOGLE
6-19-2020
GOOGLE
6-18-2020
GOOGLE
6-18-2020
GOOGLE
6-18-2020
GOOGLE
6-18-2020
Read More