Why Service at the Dealership near Manassas, VA?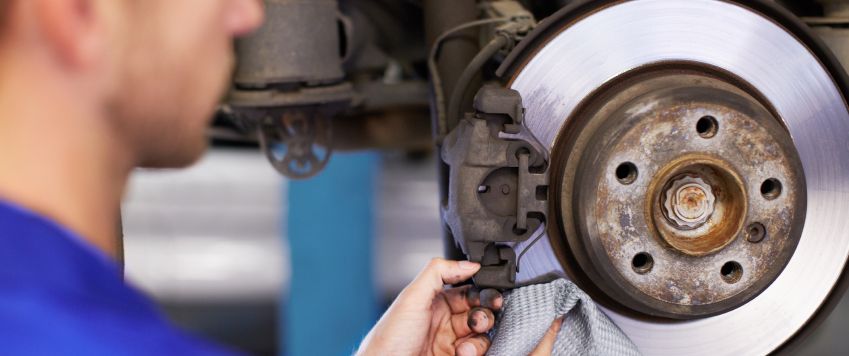 Here at the Pohanka Automotive Group, we do everything in power to make the expertise of our Service Departments convenient and accessible for our valued clients. In addition to our staff of certified mechanics and accommodating hours, we strive for quality at every turn without sacrificing expediency. These are just a few of the benefits of entrusting us with your vehicle over the other guys! To hear more, keep reading.
Knowledgeable Staff
We wouldn't be much without the skillful team members who staff our Service Departments. In addition to treating each and every vehicle as if it were their own, these individuals work to stay up-to-date on the latest tools and procedures in order to serve you better. They undergo hours of manufacturer-specific training, so they're intimately familiar with the inner workings of your Honda, Chevy, Acura, Nissan, or Hyundai vehicle. By choosing a small shop or garage, your vehicle might not be in as capable hands, which could limit how well they care for your precious set of wheels.
Highest-Quality Components
Along with the person working your car, what goes into it has just as much of an impact on its longevity. For this reason, only OEM parts are used when something needs to be repaired or replaced here at Pohanka! Doing so may not be the cheapest way to do things, but it ensures that your vehicle continues to operate at an optimal level for years to come. In comparison, although aftermarket components might save you some cash up front, they could result in decreased performance as your ride ages. Not to mention, if a non-OEM part isn't installed correctly and subsequently causes damage, your vehicle's warranty could be voided.
Outstanding Convenience
Oftentimes, one of the primary reasons why people delay routine repairs in the first place is because having your ride worked on can be inconvenient. This isn't the case with us! In addition to staying open seven days a week, our Service Departments never require you to make an appointment before coming by. We understand that sometimes things change at the last minute, so we aim to be as accommodating as possible. In addition, once you're here, you'll enjoy a number of extra benefits, including our courtesy shuttle, express checkout services, and a complimentary post-service car wash!
Have you been wondering to yourself lately "Why service at the dealership near Manassas, VA?" If so, we hope that this brief overview has convinced you that the Pohanka Automotive Group is the place to go when your ride needs repairs. To learn more about what we have to offer, contact us today!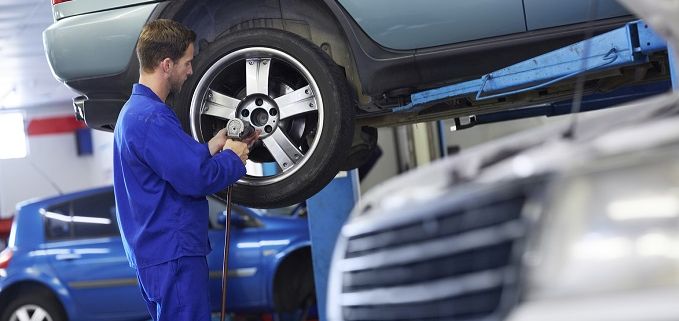 Testimonials
GOOGLE
7-9-2020
GOOGLE
7-8-2020
GOOGLE
7-8-2020
GOOGLE
7-8-2020
GOOGLE
7-5-2020
GOOGLE
7-4-2020
GOOGLE
7-4-2020
GOOGLE
7-4-2020
GOOGLE
7-2-2020
GOOGLE
7-2-2020
GOOGLE
7-2-2020
GOOGLE
7-2-2020
GOOGLE
7-1-2020
GOOGLE
7-1-2020
GOOGLE
7-1-2020
GOOGLE
6-30-2020
GOOGLE
6-30-2020
GOOGLE
6-29-2020
GOOGLE
6-29-2020
GOOGLE
6-29-2020
GOOGLE
6-29-2020
GOOGLE
6-27-2020
GOOGLE
6-26-2020
GOOGLE
6-26-2020
GOOGLE
6-25-2020
GOOGLE
6-25-2020
GOOGLE
6-24-2020
GOOGLE
6-24-2020
GOOGLE
6-24-2020
GOOGLE
6-24-2020
GOOGLE
6-24-2020
GOOGLE
6-23-2020
GOOGLE
6-23-2020
GOOGLE
6-22-2020
GOOGLE
6-22-2020
GOOGLE
6-22-2020
GOOGLE
6-22-2020
GOOGLE
6-22-2020
GOOGLE
6-22-2020
GOOGLE
6-21-2020
GOOGLE
6-20-2020
GOOGLE
6-20-2020
GOOGLE
6-19-2020
GOOGLE
6-19-2020
GOOGLE
6-19-2020
GOOGLE
6-19-2020
Read More