Windshield Wiper Replacement Service near Washington, DC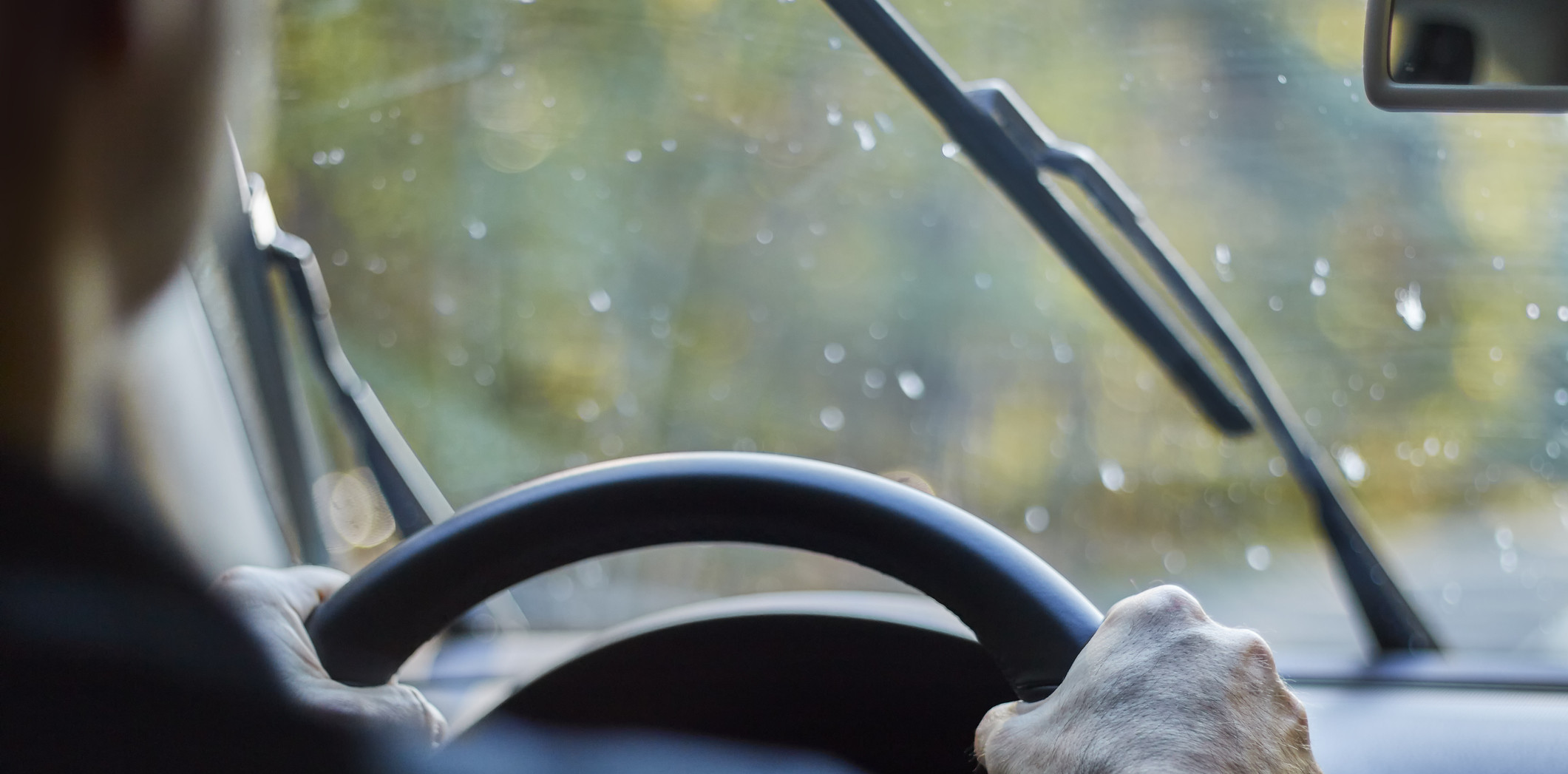 Here at Pohanka Automotive Group our Service Departments are ready to help with the small tasks as well as the large ones. If you're looking for a quick and easy way to get your vehicle's windshield wiper's replacement, stop by today! We never require previous appointments and many locations are open seven days a week.
The Importance of Windshield Wipers
Chances are that you forget about your windshield wipers until you are traveling through a heavy rain or snowstorm. For many customers it's not until they have a set that's barely usable that they stop and get a replacement which can lead to a dangerous situation. We know that you have a busy schedule, so don't let an unexpected windshield wiper replacement be a burden! Staying ahead of the game is worth the small investment now to avoid getting into an accident due to low visibility by wipers that are worn or cracked.
Checking Your Current Set
How can you tell if you need a new set? There are several visual signs to be aware of, so take a few minutes to head outside during the daylight to give your vehicle's wiper a good inspection. One of the first signs of wear will be cracking or blistering of the rubber coating along the inside of the blade. This is especially common after the summer, since the heat of the sun can cause the rubber to melt and get damaged. Gently pull each blade away from the vehicle to inspect the full length while also looking for an cracks along the frame of the blade. Now, head inside your vehicle and turn on the wipers while activating the wiper fluid. If you see any streaks or missing sections on the windshield, it means the wipers need to be replaced.
Pohanka Service Options
As we mentioned in the beginning, getting full visibility in inclement weather is essential for safe driving. The good news is that with numerous locations you're almost always close to a Pohanka dealership! We keep a full selection of wiper blades in stock, so just pull up to one of our service bays and let us know your car, SUV, or minivan is ready for a replacement. While you relax on our comfortable waiting area with a complimentary snack, our technicians will get the new wipers installed and top off the wiper fluid if needed. If you have some additional time, consider adding an oil change or an air filter replacement to save yourself another visit.
Come to Pohanka Automotive Group for a windshield wiper replacement service near Washington, DC! Our family of dealerships has been serving customers like you since 1919 -- come experience The Pohanka Difference.
No Appointment Needed with Pohanka Service!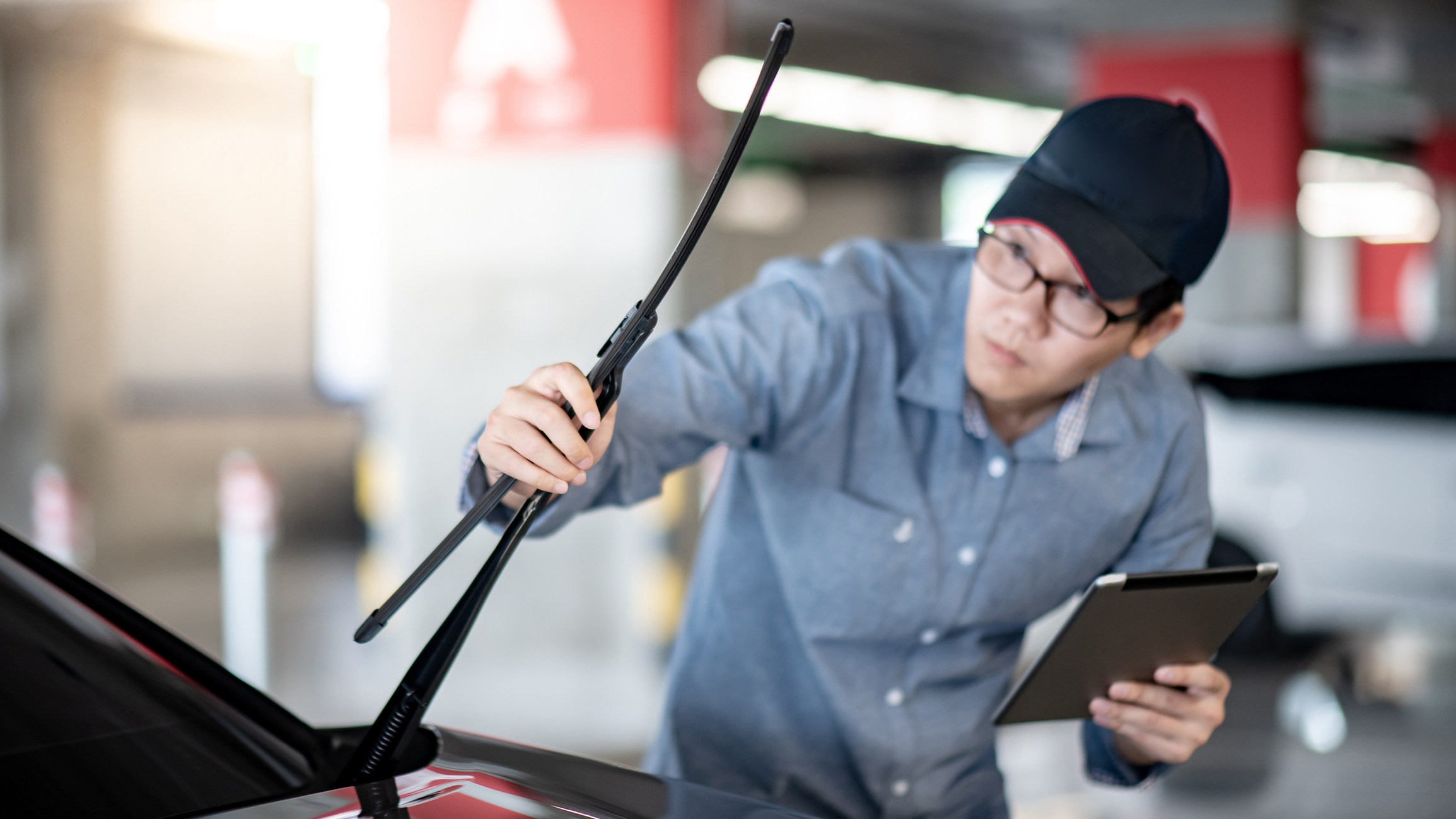 Testimonials
GOOGLE
7-5-2020
GOOGLE
7-4-2020
GOOGLE
7-4-2020
GOOGLE
7-4-2020
GOOGLE
7-2-2020
GOOGLE
7-2-2020
GOOGLE
7-2-2020
GOOGLE
7-2-2020
GOOGLE
7-1-2020
GOOGLE
7-1-2020
GOOGLE
7-1-2020
GOOGLE
6-30-2020
GOOGLE
6-30-2020
GOOGLE
6-29-2020
GOOGLE
6-29-2020
GOOGLE
6-29-2020
GOOGLE
6-29-2020
GOOGLE
6-27-2020
GOOGLE
6-26-2020
GOOGLE
6-26-2020
GOOGLE
6-25-2020
GOOGLE
6-25-2020
GOOGLE
6-24-2020
GOOGLE
6-24-2020
GOOGLE
6-24-2020
GOOGLE
6-24-2020
GOOGLE
6-24-2020
GOOGLE
6-23-2020
GOOGLE
6-23-2020
GOOGLE
6-22-2020
GOOGLE
6-22-2020
GOOGLE
6-22-2020
GOOGLE
6-22-2020
GOOGLE
6-22-2020
GOOGLE
6-22-2020
GOOGLE
6-21-2020
GOOGLE
6-20-2020
GOOGLE
6-20-2020
GOOGLE
6-19-2020
GOOGLE
6-19-2020
GOOGLE
6-19-2020
GOOGLE
6-19-2020
GOOGLE
6-19-2020
GOOGLE
6-19-2020
GOOGLE
6-18-2020
Read More