Winter Driving Tips near Washington, DC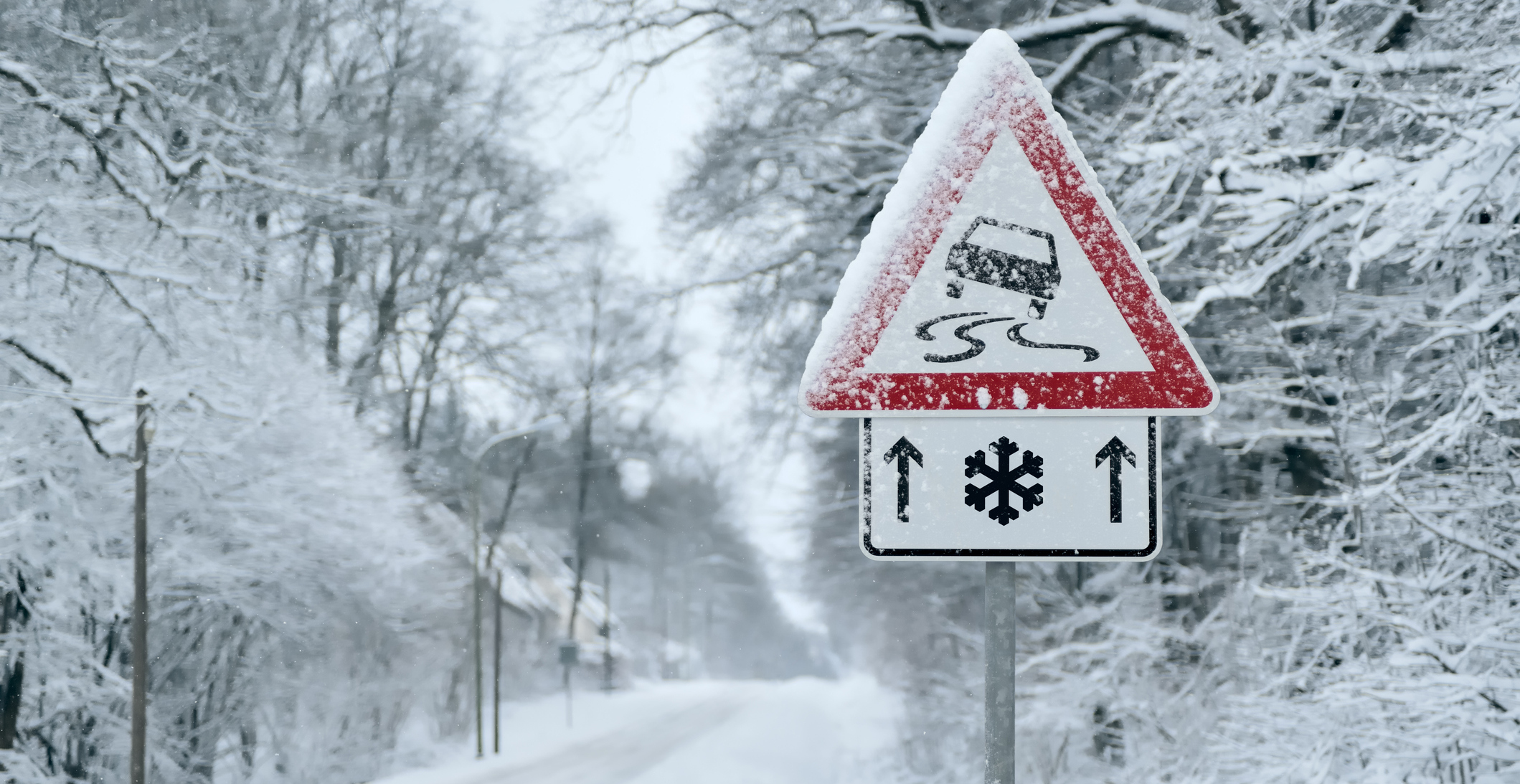 3 Ways to Drive Safe This Winter
Create an emergency kit.

Schedule a multi-point vehicle inspection.
Leave early for work/other appointments.
Here at Pohanka Automotive Group we want all of our customers to travel with safety and confidence. Winter weather is one of the most dangerous times to be behind the wheel, so check out our tips for a few simple ways to be prepared! If you have any questions, feel free to contact one of our many convenient dealership locations.
Drive Slowly
We know that modern drivers have places to go and people to see. However, we highly recommend taking things slow during months where snow and ice are often a daily occurrence. Lowering your speed is one of the best ways to help avoid a collision, to practice leaving early for work and test out optional routes with major roads as they are often plowed before the side streets. Stocking up on the essentials so that you can skip a trip to the grocery store if needed is another great way to minimize stress and a dangerous drive.
Check Your Vehicle's Battery and Fluid Levels
Sub-zero temperatures can cause the essentials parts under the hood to work harder than usual, so now is a good time to schedule a multi-point inspection. Whether you drive a Lexus, Toyota, Honda, Acura, or other make, our certified technicians can perform a thorough look at all of the major components. For those who want to do an inspection from home, be sure to check the antifreeze fluid level, engine oil level, and the battery. Keep in mind that many batteries begin to die after about three years, so if you know yours is about that old or if you've had to jump start your vehicle several times in the last few months, consider a replacement. Additionally, take a few moments to inspect the tread level on your tires to make sure they are ready to provide ample grip on snow or sleet-covered roads.
Pack an Emergency Preparation Kit
Getting stranded due to a dead battery or an accident is never ideal, but it becomes especially dangerous when the weather turns cold. Ensure you're prepared with an emergency kit that includes warm items like a blanket, as well as extra coats, hats, and gloves. Portable or disposable hand warmers are also a great addition. Other items to consider include a small shovel in case you get stuck in the snow, flares to signal for help, and of course, jumper cables. Take a few moments to make sure you have the phone number of a local towing company or your roadside assistance program if applicable and keep it in your glovebox.
Now you that you have a few winter driving tips near Washington, DC, get your vehicle the attention it deserves at Pohanka Automotive Group! We have 100 years of auto experience and numerous locations.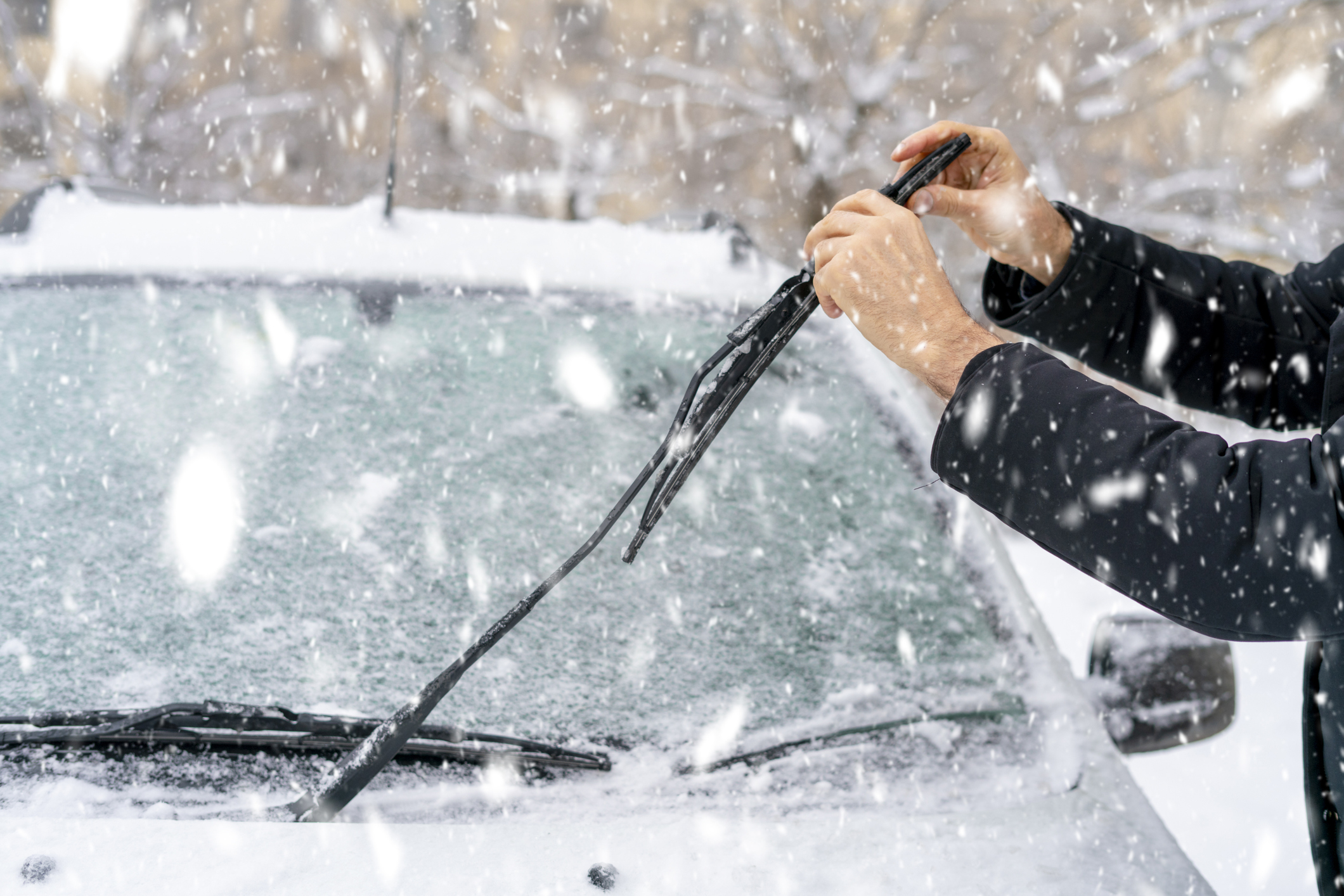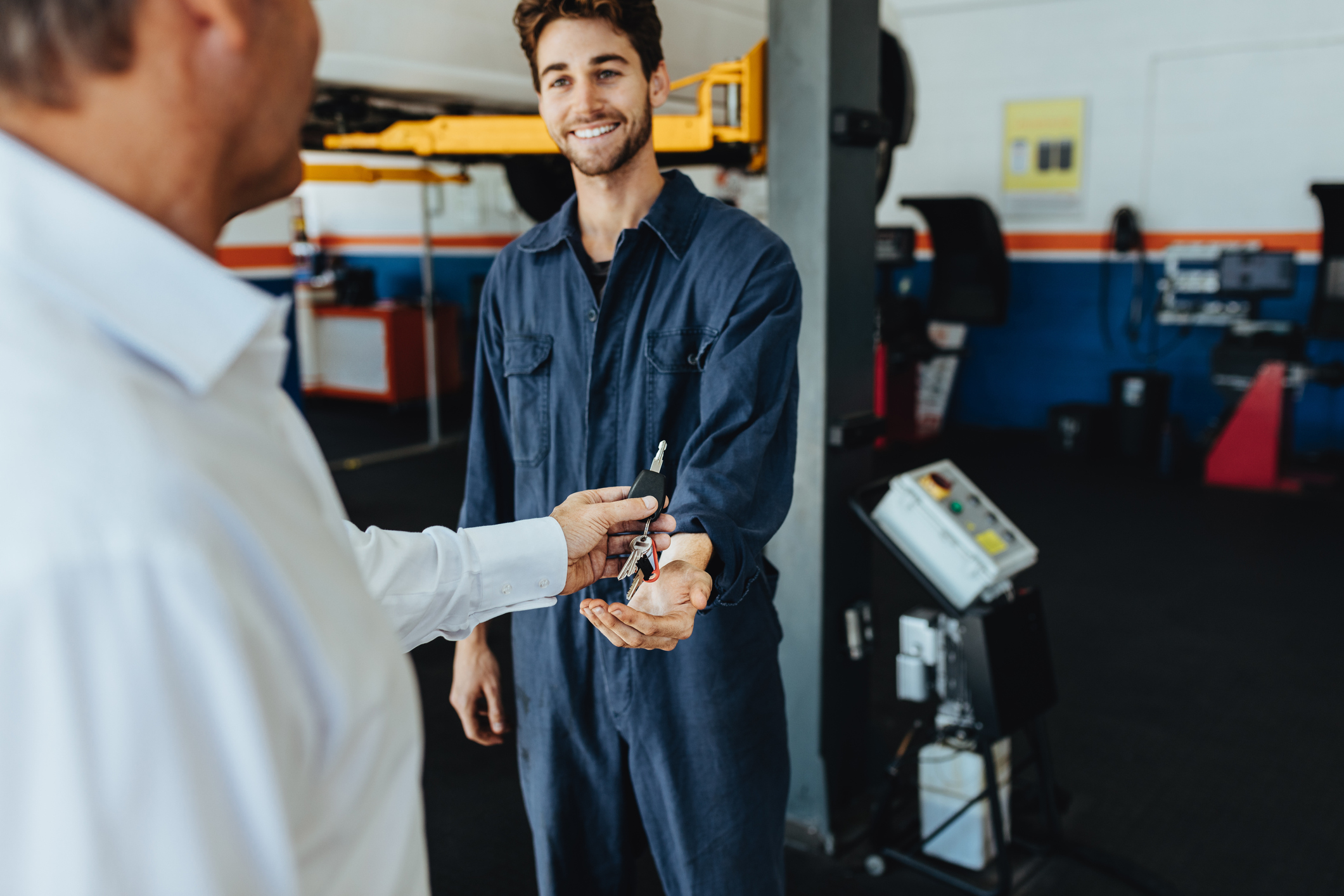 Testimonials
GOOGLE
7-9-2020
GOOGLE
7-9-2020
GOOGLE
7-8-2020
GOOGLE
7-8-2020
GOOGLE
7-8-2020
GOOGLE
7-5-2020
GOOGLE
7-4-2020
GOOGLE
7-4-2020
GOOGLE
7-4-2020
GOOGLE
7-2-2020
GOOGLE
7-2-2020
GOOGLE
7-2-2020
GOOGLE
7-2-2020
GOOGLE
7-1-2020
GOOGLE
7-1-2020
GOOGLE
7-1-2020
GOOGLE
6-30-2020
GOOGLE
6-30-2020
GOOGLE
6-29-2020
GOOGLE
6-29-2020
GOOGLE
6-29-2020
GOOGLE
6-29-2020
GOOGLE
6-27-2020
GOOGLE
6-26-2020
GOOGLE
6-26-2020
GOOGLE
6-25-2020
GOOGLE
6-25-2020
GOOGLE
6-24-2020
GOOGLE
6-24-2020
GOOGLE
6-24-2020
GOOGLE
6-24-2020
GOOGLE
6-24-2020
GOOGLE
6-23-2020
GOOGLE
6-23-2020
GOOGLE
6-22-2020
GOOGLE
6-22-2020
GOOGLE
6-22-2020
GOOGLE
6-22-2020
GOOGLE
6-22-2020
GOOGLE
6-22-2020
GOOGLE
6-21-2020
GOOGLE
6-20-2020
GOOGLE
6-20-2020
GOOGLE
6-19-2020
GOOGLE
6-19-2020
GOOGLE
6-19-2020
Read More