Winterize Your Car Near Bethesda, MD
Winter is looming just around the corner, which means all kinds of potential issues when you hit the road. Be prepared with a visit to Pohanka Automotive Group, where our technicians will winterize your car near Bethesda, MD. There's no appointment necessary, so stop in today!
When the temperatures drop, many of the vital mechanics of your vehicle have to work harder to get you from point A to point B. This includes the battery and the engine, as well as levels such as oil viscosity, anti-freeze mixture, and wiper fluid. Plus, you want to make sure your tires have the proper amount of treading to keep you in control. While you could go and check all these elements yourself, we recommend you save time and get peace of mind with an expert's approval with a visit to our service center. Our certified technicians know exactly what to look for with your vehicle's make and model, and they'll be happy to answer any questions along the way. You can even use our Ask a Tech form to submit your inquiries online.
As mentioned, there are several things our technicians will take care of to winterize your car near Bethesda, MD. Frigid mornings can spell trouble for your battery if there isn't enough power left, so our technicians will run a battery load test and clean any corrosion that may have built up on the connector. They may recommend a new battery in order to avoid the chance of getting stranded or stuck at home with a vehicle that won't start. Along the same lines, the drop in temperature also affects the consistency of the engine oil. It's crucial to make sure there is a fresh supply of clean oil, and, depending on your vehicle, a thinner type of oil may be used to ensure consistent flow.
Small details can make a big difference, so the technicians will also make sure your windshield wipers are in good condition with a proper amount of wiper fluid, as well as the anti-freeze mixture and the belts of the engine. If you don't already have one, we highly recommend that you keep an emergency kit in your car with items such as jumper cables, extra blankets, flares, and snacks. We'll be happy to suggest specific products and brands as you wait for your vehicle to be serviced.
Make Pohanka Auto Group your trusted place to winterize your car near Bethesda, MD. Our commitment to customer service and care is nearly 100 years strong, and we look forward to meeting you! Whether you have an Acura, Lexus, Chevrolet, Honda, Hyundai, Nissan, or Volkswagen, there is a Pohanka service department ready to help.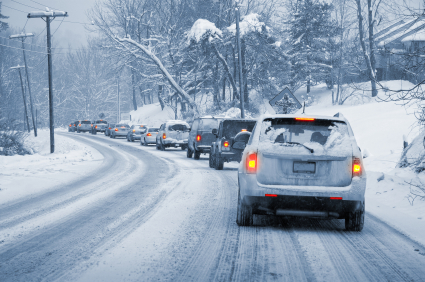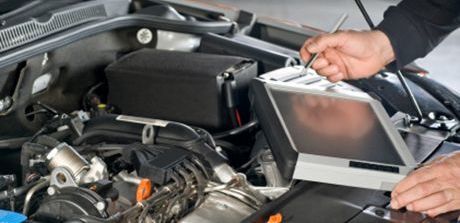 Testimonials
GOOGLE
7-9-2020
GOOGLE
7-9-2020
GOOGLE
7-8-2020
GOOGLE
7-8-2020
GOOGLE
7-8-2020
GOOGLE
7-5-2020
GOOGLE
7-4-2020
GOOGLE
7-4-2020
GOOGLE
7-4-2020
GOOGLE
7-2-2020
GOOGLE
7-2-2020
GOOGLE
7-2-2020
GOOGLE
7-2-2020
GOOGLE
7-1-2020
GOOGLE
7-1-2020
GOOGLE
7-1-2020
GOOGLE
6-30-2020
GOOGLE
6-30-2020
GOOGLE
6-29-2020
GOOGLE
6-29-2020
GOOGLE
6-29-2020
GOOGLE
6-29-2020
GOOGLE
6-27-2020
GOOGLE
6-26-2020
GOOGLE
6-26-2020
GOOGLE
6-25-2020
GOOGLE
6-25-2020
GOOGLE
6-24-2020
GOOGLE
6-24-2020
GOOGLE
6-24-2020
GOOGLE
6-24-2020
GOOGLE
6-24-2020
GOOGLE
6-23-2020
GOOGLE
6-23-2020
GOOGLE
6-22-2020
GOOGLE
6-22-2020
GOOGLE
6-22-2020
GOOGLE
6-22-2020
GOOGLE
6-22-2020
GOOGLE
6-22-2020
GOOGLE
6-21-2020
GOOGLE
6-20-2020
GOOGLE
6-20-2020
GOOGLE
6-19-2020
GOOGLE
6-19-2020
GOOGLE
6-19-2020
Read More