Winterize Your Car near Washington, DC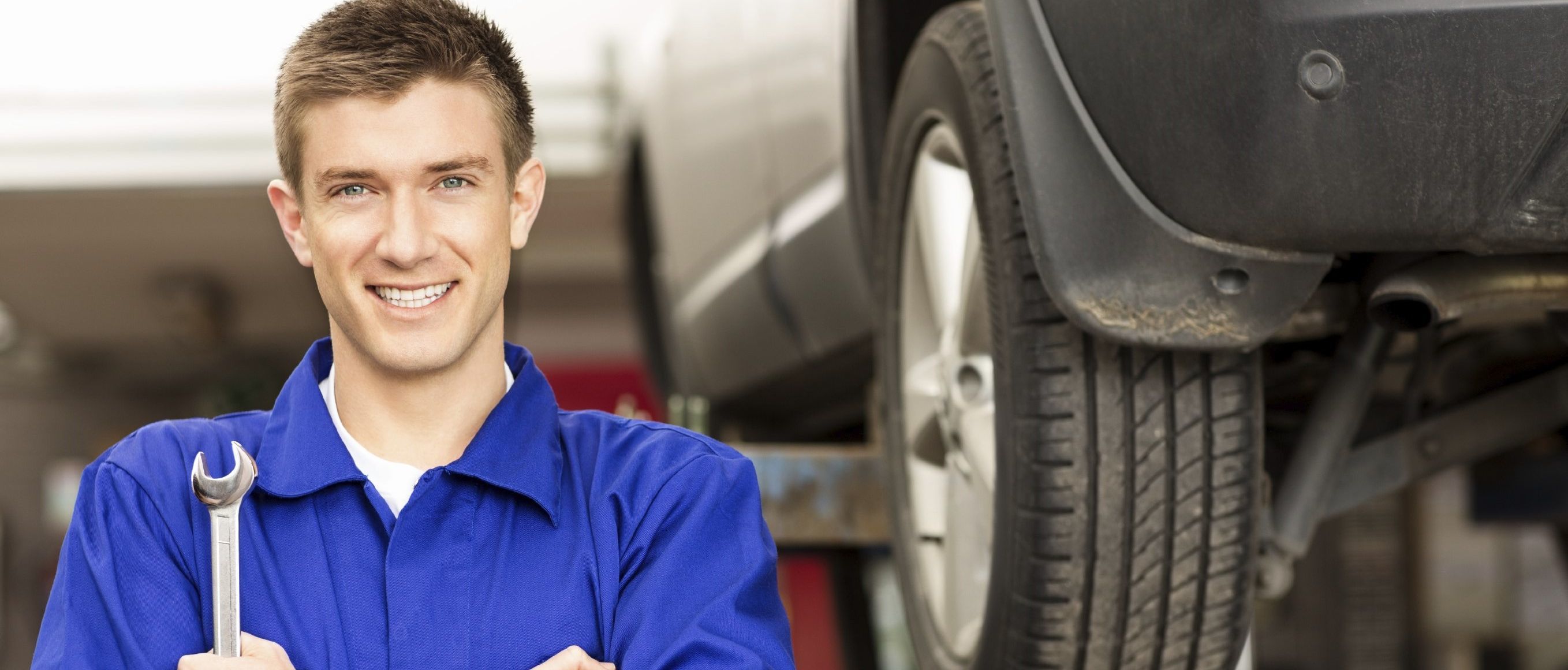 Winter is coming, and that means it's time to prepare your vehicle and winterize your car near Washington, DC, at Pohanka Automotive Group. You don't want to run into a situation where your vehicle breaks down at the complete worst time during the middle of a snowstorm. After you visit our Service Center, you'll be able to drive with confidence in any weather condition!
Some of the main problems that occur during winter are due to how your car reacts to colder temperatures. For instance, your battery is unable to produce its normal allotment of current to the engine during particularly cold days, which could lead to starting issues for your engine. If your battery is older, or has corrosion around its posts and connections, we'll be sure to switch it out so you have a top-notch battery when you take the road. Another issue that cold weather presents is a drop in tire pressure. For every 10 degrees that the temperature drops, you'll lose one psi of tire pressure, which makes it harder to achieve optimal traction – especially in adverse road conditions.
Another step when you winterize your car near Washington, DC, is making sure that you have the correct oil for winter. As the temperatures drop, the motor oil in your car will become thicker, which makes it less effective as a lubricant in the engine – this could also lead to your car not starting. Our mechanics will be sure to switch out your oil with one that has the proper viscosity so that the cold temperatures won't give you any issues. In addition, we'll also make sure that all of your fluids are at the right level, and that your windshield wipers are in proper working condition. You'll be counting on your wipers during heavy snowstorms, and there's nothing worse than having a set of wipers that leave distracting streak marks.
Finding a time to come get your car serviced is easy because you can schedule an appointment right here on our website. Our service technicians have years of experience, which means they've seen pretty much any problem that you're bound to run into. If you have a specific question, utilize the Ask a Tech feature to speak directly with one of our mechanics.
At Pohanka Automotive Group, we want you to be confident to take on whatever winter throws your way. So winterize your car near Washington, DC, and you'll be able to get through the winter blues. See you soon!
Testimonials
GOOGLE
7-5-2020
GOOGLE
7-4-2020
GOOGLE
7-4-2020
GOOGLE
7-4-2020
GOOGLE
7-2-2020
GOOGLE
7-2-2020
GOOGLE
7-2-2020
GOOGLE
7-2-2020
GOOGLE
7-1-2020
GOOGLE
7-1-2020
GOOGLE
7-1-2020
GOOGLE
6-30-2020
GOOGLE
6-30-2020
GOOGLE
6-29-2020
GOOGLE
6-29-2020
GOOGLE
6-29-2020
GOOGLE
6-29-2020
GOOGLE
6-27-2020
GOOGLE
6-26-2020
GOOGLE
6-26-2020
GOOGLE
6-25-2020
GOOGLE
6-25-2020
GOOGLE
6-24-2020
GOOGLE
6-24-2020
GOOGLE
6-24-2020
GOOGLE
6-24-2020
GOOGLE
6-24-2020
GOOGLE
6-23-2020
GOOGLE
6-23-2020
GOOGLE
6-22-2020
GOOGLE
6-22-2020
GOOGLE
6-22-2020
GOOGLE
6-22-2020
GOOGLE
6-22-2020
GOOGLE
6-22-2020
GOOGLE
6-21-2020
GOOGLE
6-20-2020
GOOGLE
6-20-2020
GOOGLE
6-19-2020
GOOGLE
6-19-2020
GOOGLE
6-19-2020
GOOGLE
6-19-2020
GOOGLE
6-19-2020
GOOGLE
6-19-2020
GOOGLE
6-18-2020
Read More